2LT ROBERT WARREN MILLER, JR
His tour began on Oct. 7, 1967
Casualty was on Nov. 6, 1967
In QUANG NAM, SOUTH VIETNAM
HOSTILE, GROUND CASUALTY
GUN, SMALL ARMS FIRE
Panel 29E - Line 33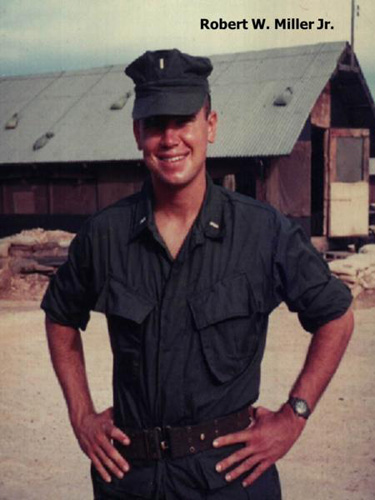 2LT Robert W. Miller, Jr. served with the 1st Marine Division, 2nd Battalion, 5th Marines, Hotel Co. He was Killed In Action Nov. 6, 1967 during Operation ESSEX, a terrible battle that cost the lives of many 2nd and 3rd Battalion, 5th Marines and Corpsmen. Semper fi, Brother Marine. We will never forget.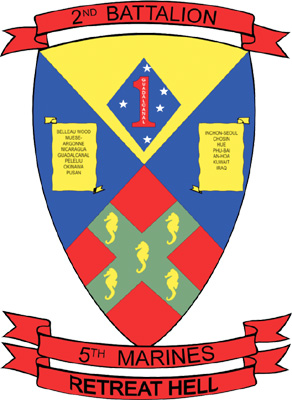 Remembering Bob Miller
Bob Miller was a neighbor and he knew my older brother. He sacrificed his life to help other Marines. On Nov. 6th, 2005, I visited the place in Vietnam where he was killed. I wish I had known him, his courage is an inspiration.~Mark Daniels
*******************************************************