PFC. ROGER DALE BRAGG
Born on Feb. 18, 1950
From BELLINGHAM, WASHINGTON
Casualty was on April 8, 1969
in QUANG NAM, SOUTH VIETNAM

Panel 27W - - Line 36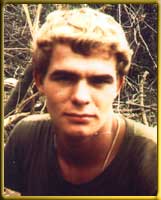 In Honor & Remembrance of My Brother
Though we were unable to grow old physically, we have spiritually. I wear your KIA Bracelet given to me by your good friend, Hank. It is a treasure, and I feel connected. I had the Honor of meeting some of your Brothers last June, what a Memorable Time. Say hello to our sister, we love and miss you both. As you know, a lot is going on here, but we are strong. So, you like the Bob Seger CD. I always feel your presence when I'm playing that one.
Luv Ya
~Roberta~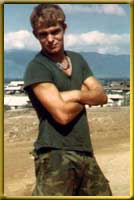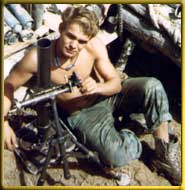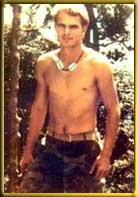 Pictures Roger sent home to his family from Vietnam
Hank Henry and Roger Bragg (right)
Vietnam 1969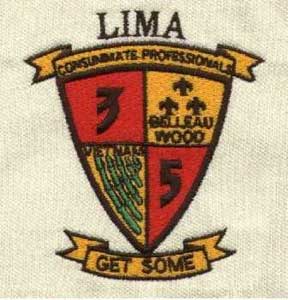 Miss ya Bro'
I am in regular contact with your father, Herb & your sister, Roberta. Great people, as you well know. When I return to our home state of Washington, I always go to our state Vietnam Memorial, and leave a little something by your name. It's a great memorial. I wear your KIA bracelet, you are dearly missed by all of your Lima 3/5 brothers. We salute you every June at our annual Reunion. Miss ya bro, 'the hankster'.
~Hank Henry,
Squad Leader & Friend
We Remember
3rd Battalion, 5th Marines, Lima Company
~Semper Fidelis, Brother~