SSgt. JimBob Bickle served with the 3rd Bn. 5th Marines, India Co. He was Killed In Action during Operation ALLENBROOK. His name stands proudly on the India 3/5 Wall of Honor. Semper Fi, Brother Marine. We will never forget.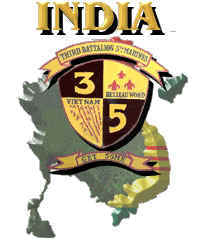 In Memory of SSgt. JimBob Bickle
I remember that night on May 21, 1968. I remember the mortars coming in. The first was behind me with a small piece of shrapnel hitting my arm. Then the other three came in and hit the CP. Then there was silence. I helped carry you to the LZ, and remember thinking how quickly life can change. To this day, I can see your face. I think of you often. I have been to your hometown and met your son of the same name. Jimbob is a good man, and he loves you very much. You would be proud of him, and I am sure you are. You were a good Marine, and I appreciate the few talks we had before that night. Rest in peace my friend. I will never forget you, or the men who left with you. One of your fellow Marines.
John L. Gundersen
3rd squad, 1st Platoon
India Co. 3/5 67/68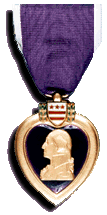 SSgt. JimBob Bickle was awarded the Navy Achievment Medal for his actions on 6 April 1968
I am looking for people who were with my Dad on the night he received his Navy Achievement Medal with V for Valor, either people who went with him or ones he went to rescue. He entered service Apr. 16, 1954, was KIA May 21, 1968. All help will be gratefully appreciated. Anyone who served with him in Vietnam may email me. Thank you, JimBob Bickle, Jr. Email: Marcella300@aol.com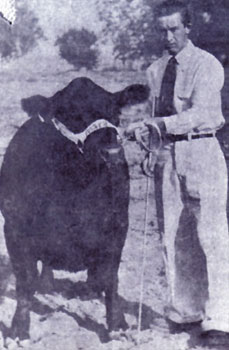 JimBob Bickle
(picture courtesy of his son, JimBob Bickle, Jr.)
******************************************************************************