PFC. EVERETT AUSTIN CURRENCE
Born on Oct. 21, 1947
From ROCK CAVE, WEST VIRGINIA
Casualty was on July 25, 1966
in QUANG TRI, SOUTH VIETNAM
Non-Hostile, died of illness/injury
GROUND CASUALTY
MALARIA
Panel 9E - - Line 73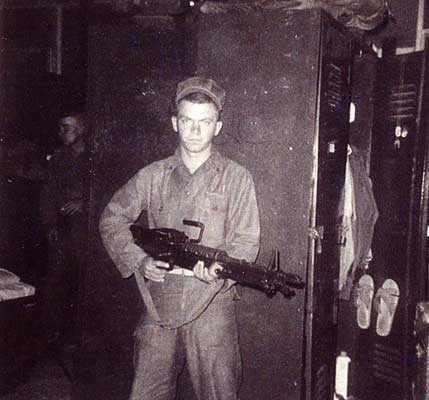 Pfc. Everett Currence
(Picture courtesy of Carlos Septien, M/3/5)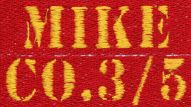 Pfc. Everett Currence served with the 3rd Battalion, 5th Marines, Mike Company. He died of malaria during Operation HASTINGS. His name stands proudly on the Mike 3/5 Wall of Honor. Semper fi, Brother Marine. We will never forget.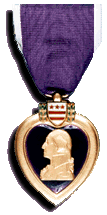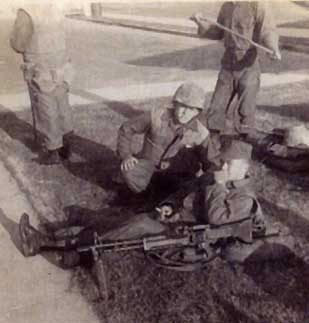 Everett Currence (lying down)
(Picture courtesy of Carlos Septien, M/3/5)
In Honor of Everett Currence
Pfc. Everett Currence was one of my M-60 gunners who died on Operation HASTINGS. He died from Malaria on July 25, 1966. I remember that he was sick for a couple of days, but never mentioned it cause he wanted to be in the field with his buddies. When the corpsman told me about it I had him medic-vaced out, but he died 3 days after I was wounded and I never knew about it till I got his name and cross referenced it with The Wall. His brother had been wounded in Nam before, that is why he felt he needed to be there.
Semper Fi,
Carlos Septien
M Co. 3/5