PFC. JAMES WILLIAM DAVIS
Born on Mar. 24, 1947
From YPSILANTI, MICHIGAN
Casualty was on Aug. 13, 1969
in QUANG NAM, SOUTH VIETNAM
Panel 19W - - Line 29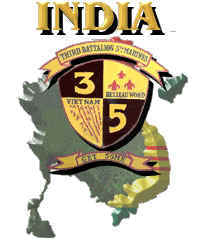 Pfc. James William Davis served with the 3rd Battalion, 5th Marines, India Company. His name stands proudly on the India 3/5 Wall of Honor. Semper fi, Brother Marine. We will never forget.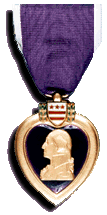 13 August 1969

They never told us just what we were up against that day. Only that we were to assist 1/7. Little did we know that when we got on line to search and clear, that we were being put directly in line with the heart of the 90th NVA Regiment. The battle lasted seven hours, and five Marines were KIA and thirty three were wounded. 1/7's Battalion commander was also with us when he was KIA. We killed 255 NVA soldiers that day, and broke their hold on the area.

Semper Fi, Brother Marine
Sgt. Jimmie L. Christy
India Co. 3/5 RVN 1969

My Father, James W. Davis

I was only 11 months old when my father was killed, so I do not remember him. If anyone should find this please contact me as I would very much like to know what you have to say, especially if you knew him, especially if you fought along side him. Thank you.

Matthew Loflin Davis
matthewdavisy2@netscape.net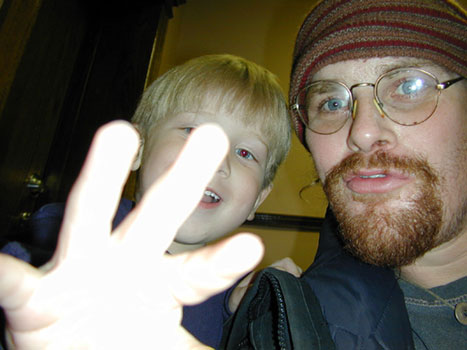 Pfc. James Davis' son, Matt, and grandson, Gibson
Never Forgotten
"My thoughts are with you and the son and grandson you never knew.
God bless, from someone far away."
Stewart Ross
sross@dcthomson.co.uk

Also Killed In Action 13 August 1969
Cpl. James William Castor Memorial page
India 3/5
KIA 13 August 1969
LCpl. James "Spanky" Norris Memorial page
India 3/5
KIA 13 August 1969
Sgt. John Ben Valdez Memorial page
India 3/5
KIA 13 August 1969