PFC. THOMAS FRANK PRESBY
Born on Dec. 24, 1946
From SUNLAND, CALIFORNIA
Casualty was on July 24, 1966
in QUANG TRI, SOUTH VIETNAM
HOSTILE, GROUND CASUALTY
MULTIPLE FRAGMENTATION WOUNDS
Panel 9E - - Line 71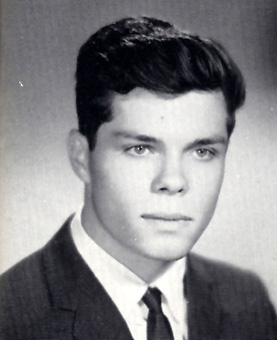 Tom Presby
(Picture courtesy of high school friend, Chet Diestel)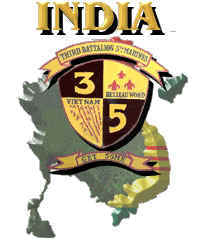 Pfc. Thomas Presby served with the 3rd Battalion, 5th Marines, India Company. He was Killed In Action during Operation HASTINGS. His name stands proud on the India 3/5 Wall of Honor alongside the Marines he fought and died with. Semper fi, Brother Marine. We will never forget.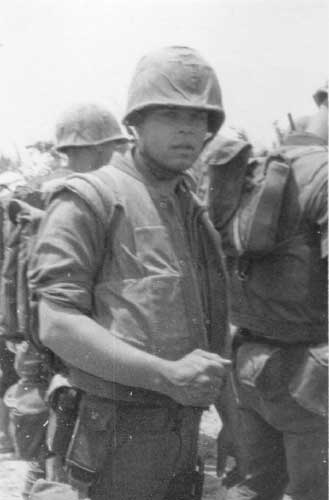 Pfc. Thomas Presby
(Picture courtesy of Dick Weber, I/3/5)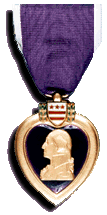 It's Been 36 Years
Hey, Tom, it is 36 years ago today that you were killed. I know all the who, what, when, where and how of all that happened those last minutes of your life. Joe Holt and Jerry Richardson helped me with those things. But I will always be left with that last "W" — Why? — unanswered. So, you have some tall explaining to do to me when we finally get together in the next life. The Moving Wall is coming to town this weekend, so I will be out to see you for a visit — first time since I was in Washington, D.C., last August. I wrote my weekly column about you, Tom, and will post it here after while. And before I cut, I better give you greetings from Sonny Swiercz and Brian Park. Like me, they honor the memory of you and treasure the years we had together.

To me, you always remain the young man with the ready smile and the bright mind and the love of animals that made you want to become a veterinarian. Me: Ihave changed, grown older, perhaps wise. When finally we meet and a friendhip is renewed, I hope you'll recognize me, Tom. But though the years have passed and my life has taken many twists and turns, one thing has already remained constant --- you have always been in my thoughts and in my prayers. God rest and keep you, old friend.
Chet Diestel
chetd@lodinet.com
High school buddy
Went to High School together
Tom: I remember the long bus rides and walks home from school. You wanted to be a veterinarian, loved horses, kind of a cowboy. I heard a bouncing betty got you. We miss you bud.
John (Tim) Day