SGT. HOWARD ERNEST SWANN
Born on Jan. 28, 1947
From KANSAS CITY, MISSOURI
Casualty was on June 9, 1967
in QUANG TIN, SOUTH VIETNAM
HOSTILE, GROUND CASUALTY
OTHER EXPLOSIVE DEVICE
Panel 21E - - Line 81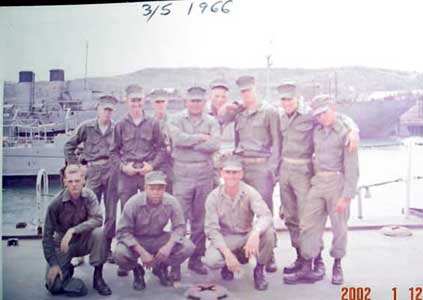 3rd Battalion, 5th Marines 1966
USS Westcounty going to Mt. Fuji from Okinawa
Kneeling, left to right: Howard Swann, Kissner, Gunny Rockwell
(courtesy of Stan Watson, H&S 3/5/Wpns/81s)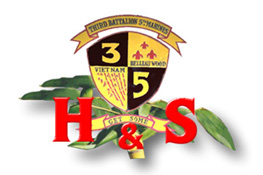 Sgt. Howard Swann

served with the 3rd Battalion, 5th Marines, H&S Company on their first operations in Vietnam including Operations DECKHOUSE II and HASTINGS. His name stands proudly on the

H&S 3/5 Wall of Honor.

Semper fi, Brother Marine. We will never forget.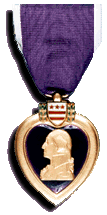 (click to enlarge)
Howard Swann's Boot Camp picture (fifth from left)
(picture courtesy of Stan Watson, H&S 3/5/Wpns/81s)
He was quiet and always had a smile
We were friends from beginning of our squad until I left Nam. Swann was the last person I spoke with as I was leaving Nam. We discussed what we planned to do with our future. He said he wanted to make career of military. I was just happy to finally be going home.
Stan Watson
H&S 3/5/Wpns/81s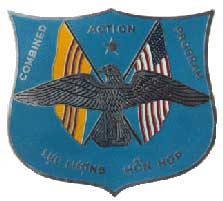 Sgt. Swann also served with CAP Kilo 1-4
A great NCO and a GREAT leade

He was my NCOIC at the CAP unit after I was tranferred in Apr. 67. He had previously been in 3/5 81's and was on HASTINGS with 3/5-H&S Co.....they named the Camp after him. He was leading an Army patrol (point) when he stepped on a mine that triggered 2--3 other mines. He was a great NCO and a GREAT leader...we all missed him that served with him. Jim Cravey