CPL. ROBERT ROLAND WATROUS
Born on Oct. 26, 1946
From COOS BAY, OREGON
Casualty was on Aug. 16, 1967
in QUANG TIN, SOUTH VIETNAM

Panel 25E - - Line 4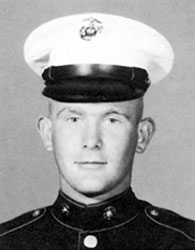 Robert Watrous
Camp Pendleton, CA
Nov. 1, 1965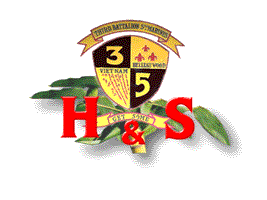 Cpl. Robert Watrous served with the 3rd Battalion, 5th Marines, H&S Company. He was Wounded In Action on May 13, 1967 during Operation UNION, and Killed in Action August 15, 1967 during Operation COCHISE. His name stands proud on the H&S 3/5 Wall of Honor. Semper fi, Brother Marine, we will never forget.
Operation UNION
Operation COCHISE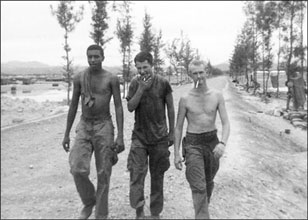 Robert Watrous with H&S 3/5 Marines Browne (left) and Ski (center)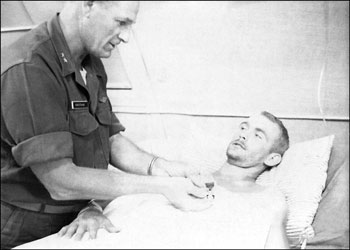 Robert receiving Purple Heart in Hospital in Da Nang May 15, 1967.
He was wounded May 13 on Operation UNION.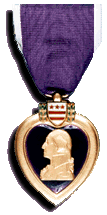 Robert Watrous
(Pictures of Robert "Uncle Bob" Watrous courtesy of his niece and nephew, Kathy and Larry Chapman)


(click to enlarge)
1st Battalion, Platoon #175
Sept. 6, 1965-Nov. 1, 1965

Robert on Record Day. He also received the Platoon Honorman and Blues Award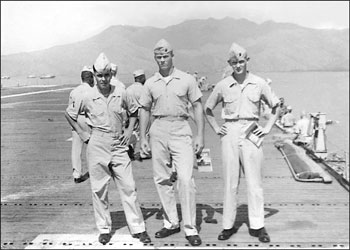 Robert is on the right