PFC. RODNEY WAYNE WESTCOTT
Born on Feb. 2, 1948
From ARCADIA, LOUISIANA
Casualty was on July 22, 1966
in QUANG TRI, SOUTH VIETNAM
HOSTILE, GROUND CASUALTY
GUN, SMALL ARMS FIRE
Panel 9E - - Line 60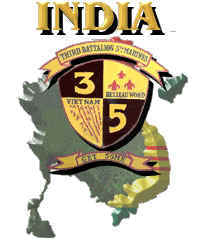 Pfc. Rodney Westcott

served with the 3rd Battalion, 5th Marines, India Company. He was Killed In Action during Operation HASTINGS in Quang Tri Province at the DMZ. Walter's name stands proudly on the

India 3/5 Wall of Honor

alongside the Marines he fought and died with. Semper fi, Brother Marine. We will never forget.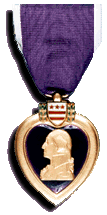 Thank you brother. You are not forgotten.
Hope this birthday is heavenly. You've earned nothing less.
onc VNVMC
oncjoe@hotmail.com
brother from the pelican state