PVT. FREDERICK JOHN YOUMANS
Born on Feb. 22, 1948
From GILMAN, ILLINOIS
Casualty was on July 22, 1966
in QUANG TRI, SOUTH VIETNAM
HOSTILE, GROUND CASUALTY
GUN, SMALL ARMS FIRE
Panel 9E - - Line 61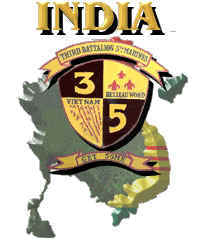 Pvt. Frederick Youmans

served with the 3rd Battalion, 5th Marines, India Company. He was Killed In Action during Operation HASTINGS in Quang Tri Province at the DMZ. Walter's name stands proudly on the

India 3/5 Wall of Honor

alongside the Marines he fought and died with. Semper fi, Brother Marine. We will never forget.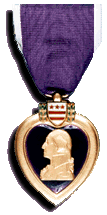 Fellow Marine

I served with Fred, for a time he was in my fire team. I didn't know him very well. He seemed to be a good person, the sort of person who maybe represented a lot of the good side in all of us. Somewhat shy, none the less a good Marine. He also lost his life that July afternoon in the stream bed. I think he was the one that SSgt Smith was trying to save, but I am not certain. I don't have much more to say about Fred, but at least I remember him and will always do so. God Bless.

Tom Gainer