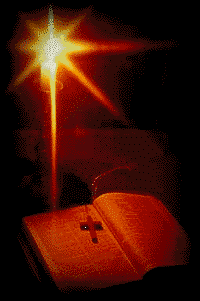 UNITED WE STAND
A day that we should always remember,
will be the 11th of September.
Shock and sorrow was on everyone's face that day,
they all felt the hurt, pain and dismay.
They said that terrorists had come to our land,
to do this thing, hoping we would fall apart and disband.
They didn't know that even if we sometimes fight with each other,
we will band together, brother to brother.
We will come together and give our all,
to see that terrorist regime fall.
We will be a nation undivided, united we stand,
we will not be frightened by such a plan.
Let us all stand proud and show them all,
that our colors don't run and that they won't fall!
~Brenda Eidson, USMC Combat Wife~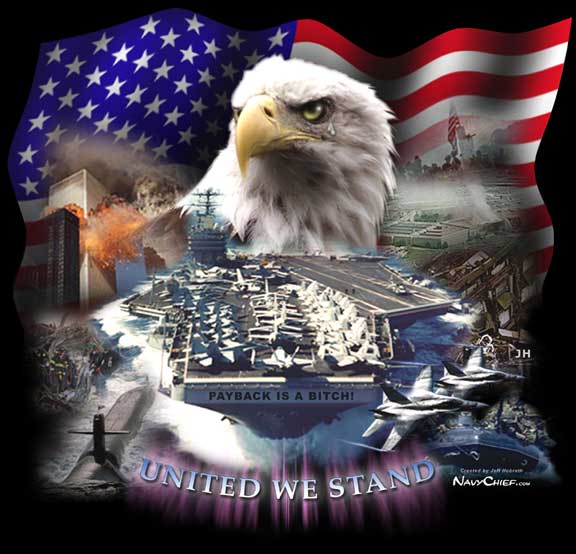 God Bless America!
(The graphics were sent to us by several different people, whoever the artists are, we thank you for your beautiful artwork...they say so much for so many).